Cross-cultural therapist Dr. Radhika Bapat renders psychological insights musically. Her husband, musician and ethnomusicologist Dr. Justin Scarimbolo, performs music therapeutically. Together they help you live more mindfully.
New episodes monthly.

Apple Podcasts
Google Podcasts

Spotify

RSS Feed
Stitcher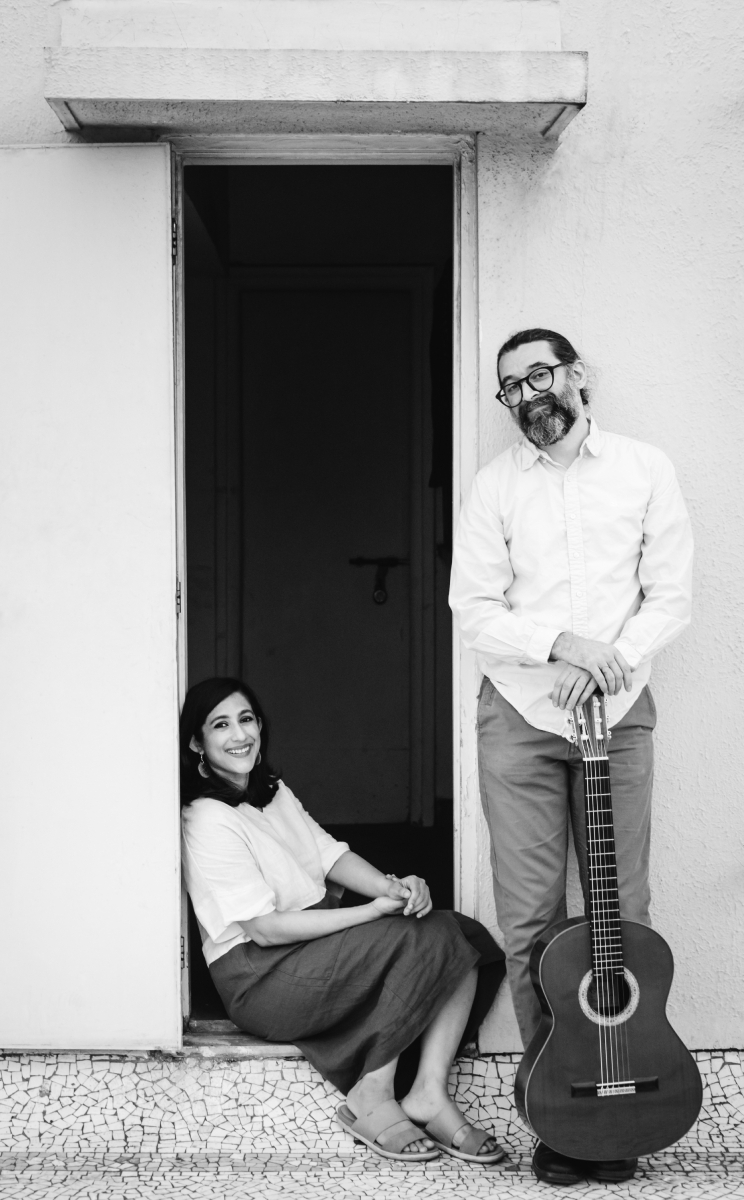 Music first brought Justin and I together. He was a serious musician who had come to Pune to study with a sixth-generation sitarist, Jyoti Thakar, who also happened to be a neighbor of mine. I was in college studying Psychology, but also dabbling in various arts, including music. Our first date was to the Mujumdar wada, which was once an important site of musical patronage in the city, to see an exhibition of Indian instruments. We connected over old sitars, bīns, and tauses, and afterward had some pani puri. All these years later, not much has changed. We're still connecting over music and good food. Only now our family has grown to include our son, Neel, who also plays the tabla! It's only natural for us to have collaborated on a project like this one, where we combine our two loves, psychology and music, with the intention of bringing us closer together.