How do I look? A guide to body image, self-esteem and well-being
By RADHIKA BAPAT
Body Image; Anorexia; Bulimia; Eating Disorder.
The beauty industry ties our body image with our self-esteem and life satisfaction.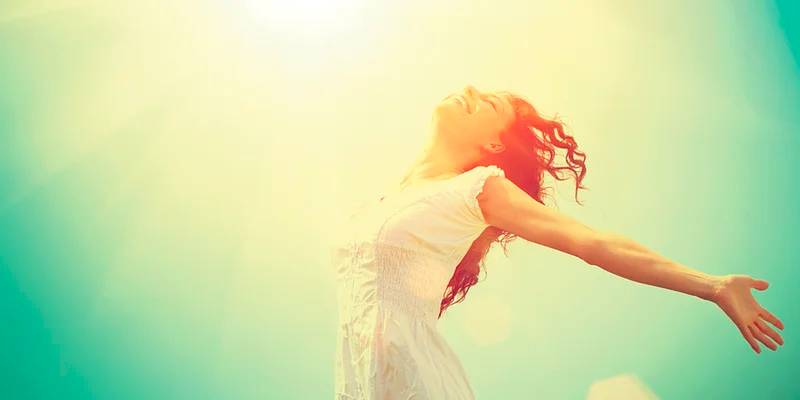 The good, bad, and ugly: The age of social media influencer
By RADHIKA BAPAT
Influencer; Conformity; FOMO.
Researchers have defined the social media influencer as a "new type of independent third-party endorser, who can shape audience attitudes through blogs, tweets, and the use of other social media."
Happiness Project: On World Mental Health Day, here's how to stay positive and de-stress
By RADHIKA BAPAT
Calm; Flourish; Well Being; Positive Psychology.
In stressful times like the current pandemic, mental health issues are on a never-before high.
Resilience is the key: A clinical psychotherapist talks about mental health on World Suicide Prevention Day
By RADHIKA BAPAT
Resilience; Worry.
World Suicide Prevention Day falls on September 10 and it is a good time to consider the importance of mental health.